Report on the state of Canada Brand (SoCB)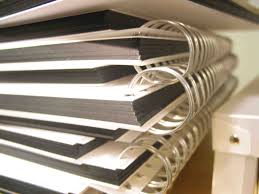 Report on the state of Canada Brand (SoCB)
The intent of this report is to capture and present, in as accurate and useful a format as practicable, key information on the state of the 'Canada Brand' in terms of: its current condition; trends; and management initiatives.
The SoCB report provides a definitive account of the national State of the Canada Brand. It captures critical information about business issues – issues that are nationally significant and of interest to current and future generations.
The fundamental objectives of State of the Canada Brand reporting are to:
make relevant and useful information on the state of the Canada Brand available to the decision-makers, more broadly to support decisions about economic and innovation policies at regional, national  and international scales;
give the public access to accurate, up-to-date information on the state of the Canada Brand.
In the longer-term, this will lead to:
increased awareness, among decision-makers and the public, of the status and implications of the condition of the "Canada Brand".
SoCB reporting is used to:
report on major causal factors that are influencing Canada Brand
report on the effectiveness of responses designed
highlight the issues most relevant to the sustainability of competitiveness
contribute to public understanding of the state of the Canada Brand
identify relevant gaps in information, and
further develop and improve the SoCB reporting process
The report and underlying supplemetary materials are therefore made freely available to policymakers and others with a need for relevant, credible and meaningful information.
For more information about the Report on the state of 'Canada Brand' (SoCB), please contact : contact@expansioncanada.ca.